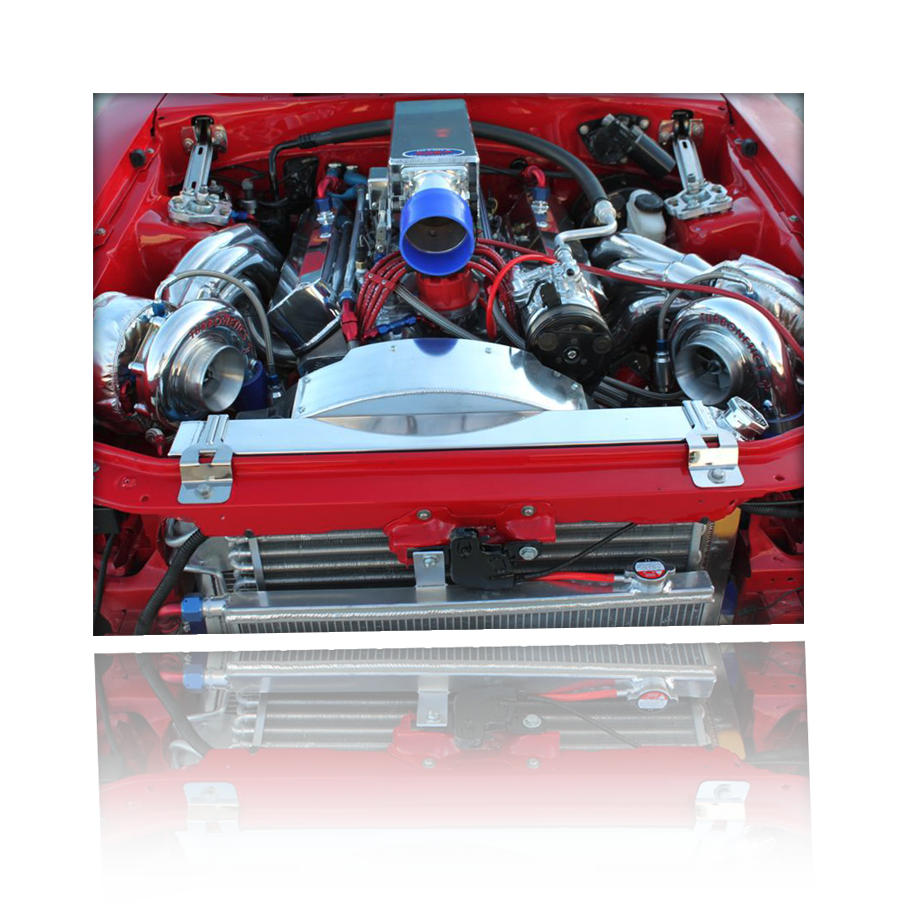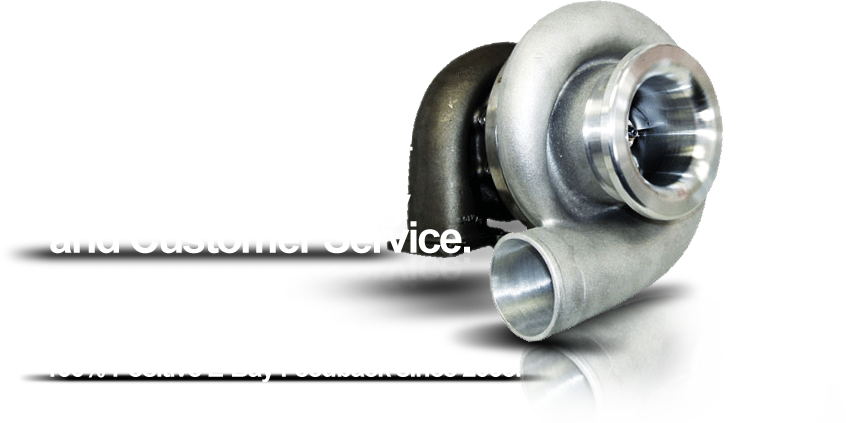 WE WILL BEAT ANY COMPERITOR'S PRICE ON FUEL SYSTEM'S OR FUEL TANK'S!
03-04 COBRA TANK'S (98-04) AND CONVERSION KIT'S FOR FOX BODY AND EARLY SN95 MUSTANGS (79-97) IN STOCK NOW !
700 HP - 1300 HP ! ! !
We accept all major credit cards over the phone +

and personal checks.
Fuel system fabrication & development.
Hi Performance Engine Building.
Head Porting.
Turbo-Blower-installation and fabrication.
Jet Pump Blueprinting.
Welding and metal fabrication.
Parts development.