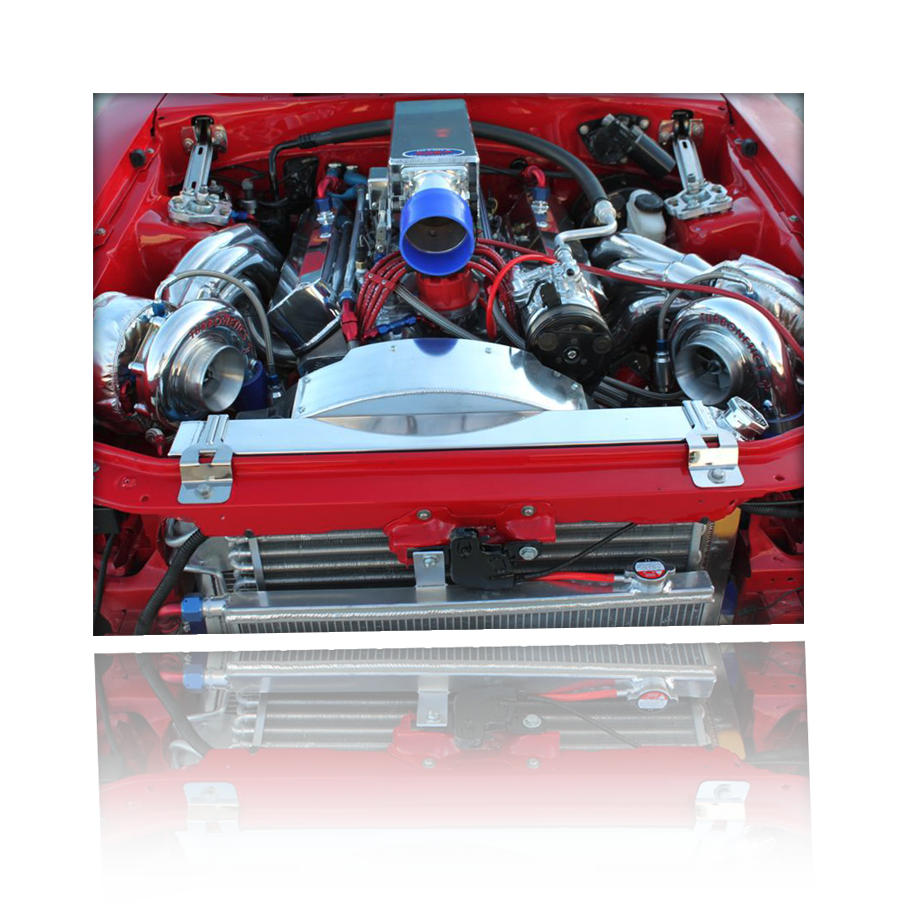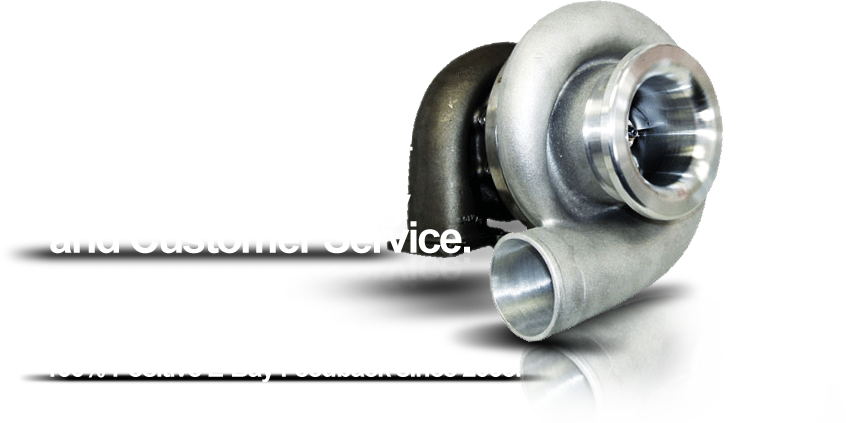 We accept all major credit cards over the phone +

 SALE: 600HP-1000HP (IN TANK PUMP) FUEL SYSTEM'S. AROUND 1000.00 WITH ALL QUALITY COMPONENTS 86-97.
  SALE: COBRA IN TANK FUEL SYSTEM 79-97,98, 99-04 1000HP - 2600HP. WE WILL BEAT ANY COMPETITORS PRICE BY 10% OR MORE. CALL FOR DETAILS. 
                                                                                      CHECK  OUT - OUR CLASSIFIED SECTION OFTEN, FOR DISCOUNTED TANKS AND GREAT DEALS ON PERFORMANCE PARTS!

64-04 MUSTANG FUEL SYSTEM SPECIALIST.
CUSTOM FUEL TANKS/COMPONENTS.
Hi Performance Engine Building.
Head Porting.
Turbo-Blower-installation and fabrication.
Welding and metal fabrication.
Parts development.