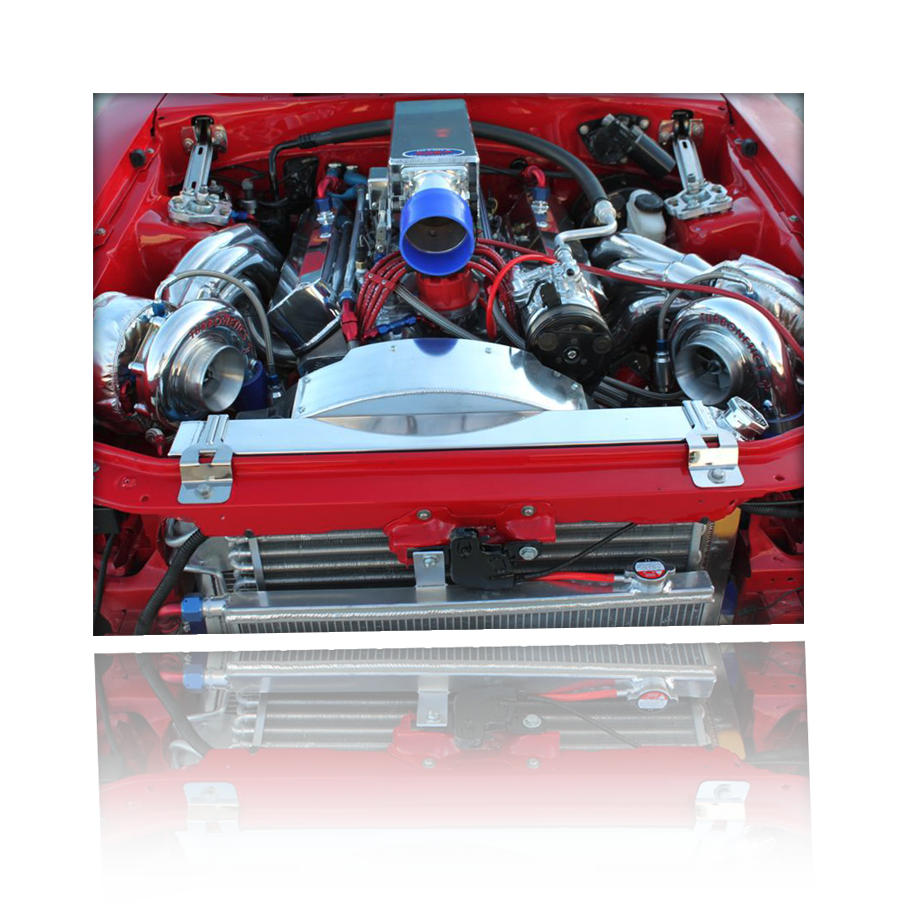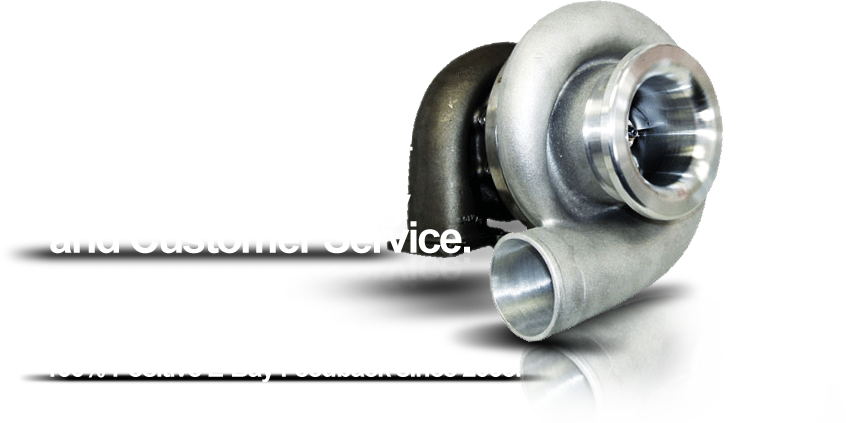 We accept all major credit cards over the phone +

NEW BUDGET 600HP-1000HP (IN TANK PUMP) FUEL SYSTEM'S. START AROUND 1000.00 WITH ALL QUALITY COMPONENTS 86-97.
CHECK OUT - OUR CLASSIFIED SECTION OFTEN, FOR DISCOUNTED TANKS AND GREAT DEALS ON PERFORMANCE PARTS!

ONLY CO THAT PRODUCES HI PERFORMANCE COBRA TANKS.
Hi Performance Engine Building.
Head Porting.
Turbo-Blower-installation and fabrication.
Jet Pump Blueprinting.
Welding and metal fabrication.
Parts development.